From Om Shanti Om to Bajirao Mastani, Deepika Padukone has done much more than just won our hearts. With a mix of class, sophistication and quirk the leggy actress has hit the Bollywood industry with a whirlwind. On the occasion of her birthday, here are 5 facts about her we are sure will make your jaw drop.
 

Indian beauty not from India – Deepika was not born in India! She is originally from Copenhagen, Denmark and later at the age of 11 months migrated to Bangalore. Thank God she came back right? We would have sincerely missed out on some excellent entertainment otherwise.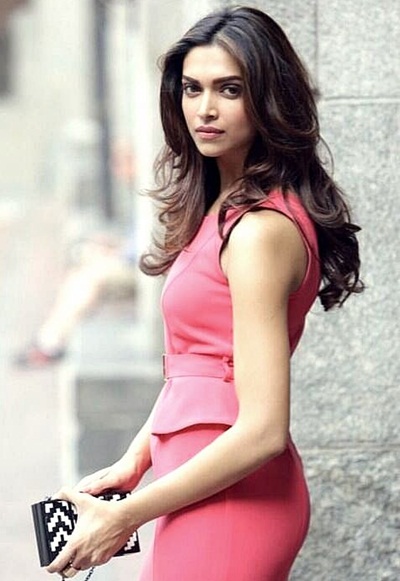 Image courtesy – http://celebrityinside.com/
2. Badminton and more – We all know that Deepika gets her brilliant badminton skills from her legendary father Mr. Prakash Padukone. But here's some news for you. Deepika is also an excellent baseball player and has participated in some state level baseball tournaments. Beautiful and multitalented. She truly is the epitome of inspiration to young women across the country.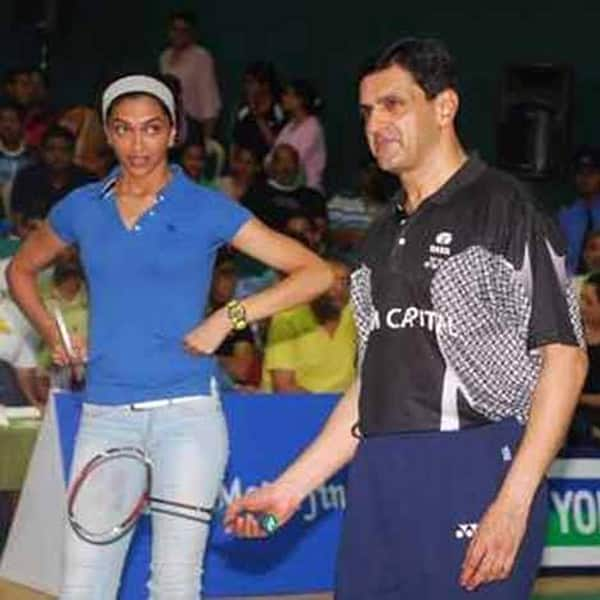 Image courtesy-http://st1.bollywoodlife.com
3. Change in plans – Deepika was initially approached by Farah Khan for Happy NewYear but because the film went on to the shelf at that time, she was signed for Om Shanti Om. Alls well that ends well?
                                                     Image courtesy- http://filimside.net
4.The first break – Deepika's debut was not Om Shanti Om as most people believe it to be. Her first break was was in a music video by none other than Himesh Reshammiya. It was in this video that Farah Khan spotted her and decided to cast her in her next film.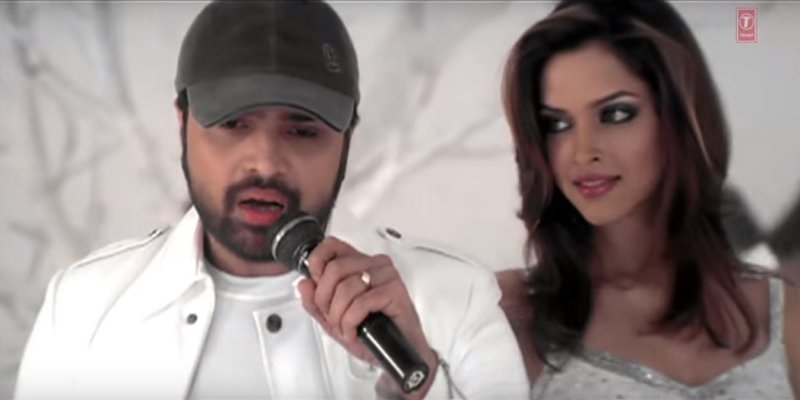 Image Courtesy – https://s3.scoopwhoop.co
5. Before Kingfisher – As glamorous as Deepika looks on the cover of Kingfisher, she did not start there. The sinfully gorgeous actress was earlier popular for the colourful ad for Lyril Orange. Refreshing piece of information, isn't it?
                                                   Image Courtesy-https://kuqdft04-a.akamaihd.net/
So here's wishing one of the most talented, witty, beautiful and inspirational women in the country a very happy birthday! We hope for an even more successful year for you.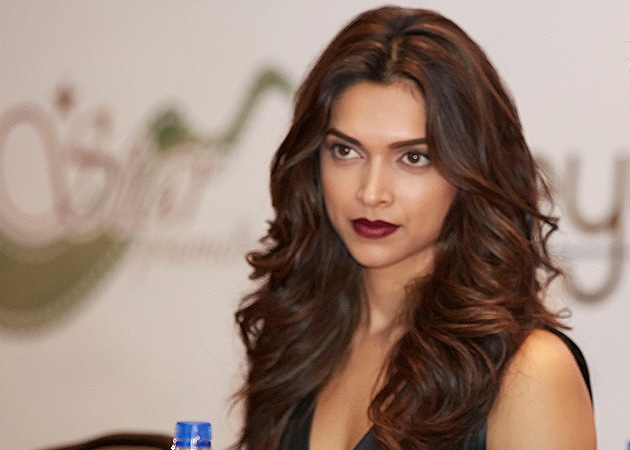 Image Courtesy – http://i.ndtvimg.com/
Download ditto TV and enjoy 100+ LIVE TV channels on-the-go for just Rs.20/month