Donald Trump is undoubtedly one of the biggest personalities to ever exist in the American mainstream. On the occasion of his inauguration to the White House, here are 5 great things you probably didn't know about him.
The guardian angel.
A few years ago, Donald Trump's private 727 carried a critical 3-year-old Jewish boy from California to New York for medical treatment. Commercial airlines refused to fly the child because he could not travel without an elaborate life-support system, which includes a portable oxygen tank, a suction machine, a breathing bag and an adrenaline syringe. According to them it was a suicide mission. But Mr. Trump stepped up.

Image courtesy: washingtonpost.com
Money well spent.
Donald Trump bought McMachon's house from the lender and allowed him to continue living in it. The real estate mogul and salesmen extraordinaire simply leased the property back to McMachon at a discounted price. At the time Trump said that helping McMahon "would be an honor."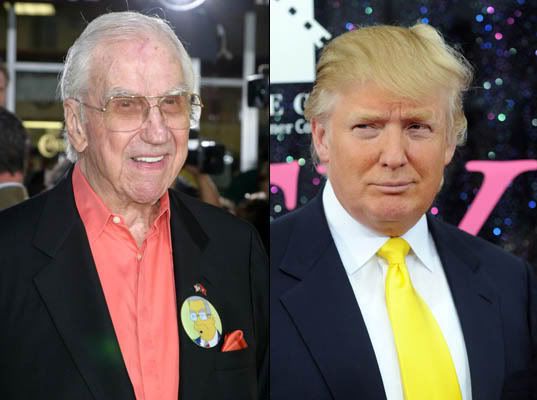 Image courtesy: http://www.celebitchy.com
Safety comes first.
After Jennifer Hudson's mother, brother and nephew were murdered in Chicago, the now President of the United States housed her and some of her relatives at the Trump International Hotel & Tower free of charge.
"She's a great girl. And we're protecting them well," Trump told people when asked about the situation
Image courtesy: http://entertainmentrundown.com
Giving back.
Donald Trump provided a Hospital for Special Surgery with a $1 million gift in support of the Institute for Implant Analysis in honor of his parents, the late Mary and Fred Trump. The institute is dedicated to improve quality of life.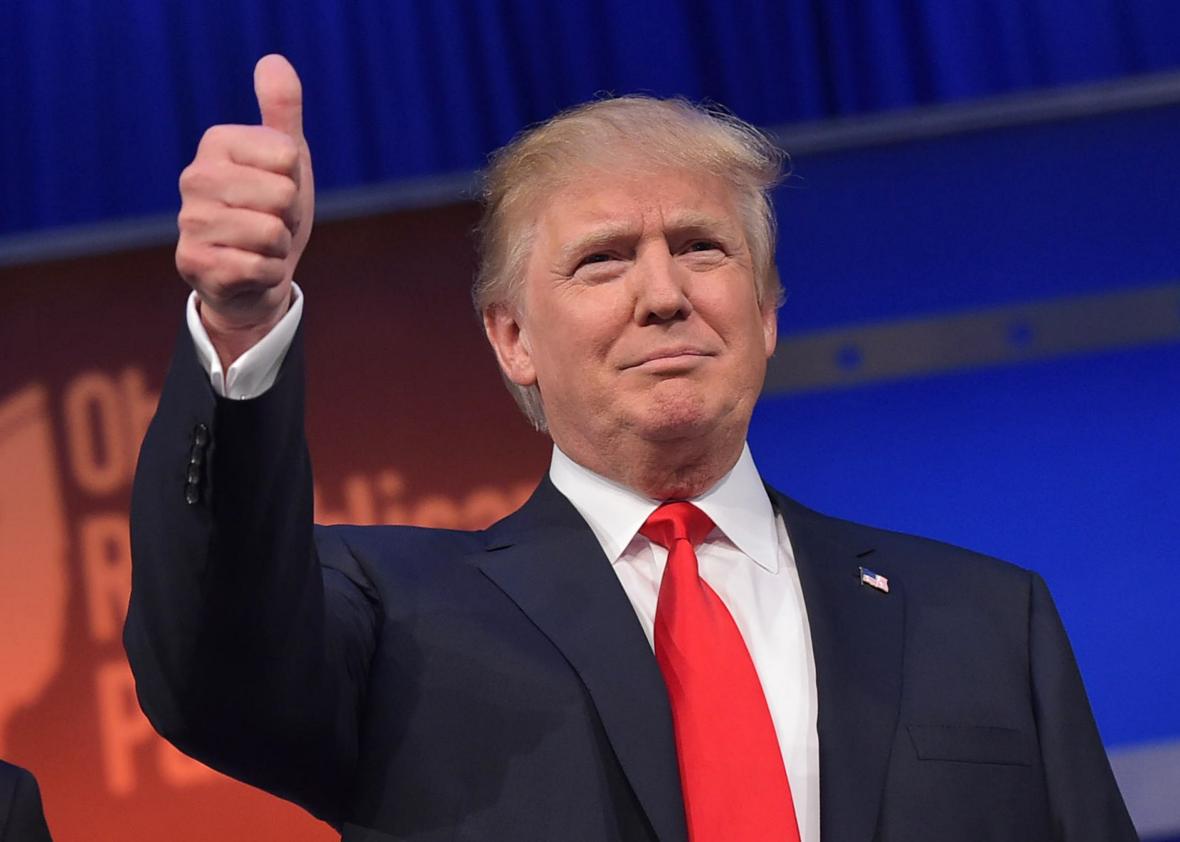 Image courtesy: http://www.slate.com
Death of sexism
Donald Trump has been telling voters he is not a sexist, does not discriminate against women and will be "great for women" as President. The proof points to his hiring a woman to oversee the construction of Trump Tower in 1980, when there were very few women in construction.
Image courtesy: snopes.com
As Trump swears into presidency we wish him a tonne of good luck and wishes. We hope to see you thrive as the 45th president of USA!