We are excited to announce the premier edition of the Lux Golden Rose Awards which recognizes Bollywood actresses for their beauty, elegance and style.
We present to you the top 5 reasons why you should watch the Lux Golden Rose Awards 2016.
Bollywood glamour and grace all together.
The awards will see glamorous Bollywood beauties Deepika Padukone, Katrina Kaif , Kareena Kapoor Khan and Sridevi  being recognized for their style.
Image courtesy: http://www.glamtainment.com
2. The hot and happening hosts
Shahrukh Khan, Karan Johar & Arjun Kapoor  will keep you cracking and  highly entertained with their witty charm and sense of humour.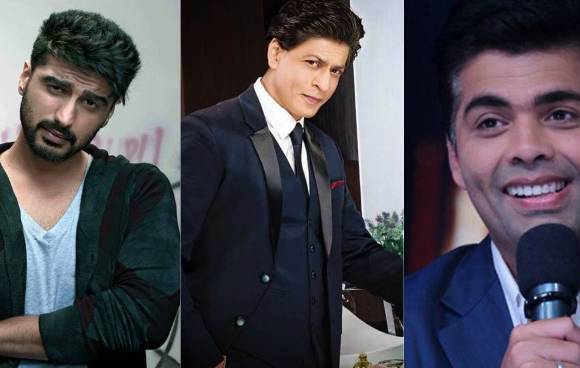 Image courtesy: http://static.abplive.in/
3. Power packed dance performances
Sizzling dance performances by Anushka Sharma ,Katrina Kaif, Shahid Kapoor ,Jacqueline Fernandez and Sushant Singh Rajput are sure to keep you entertained all evening without a doubt.
Image courtesy: simplyamina.files.wordpress.com
4. Winner's Moments.
The evening will capture the stunning Deepika Padukone winning an award for her role in Bajirao-Mastani and the glowing Kareena Kapoor Khan, the Glamour Diva of the year.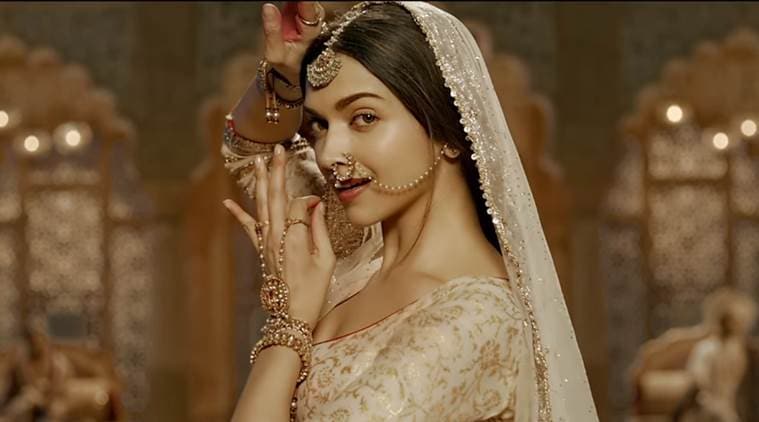 Image courtesy: http://images.indianexpress.com/
5. Celebrating the legends.
Be entertained as the King of Bollywood ,Shahrukh Khan charms legendary divas Sharmila Tagore, Sridevi and Deepika Padukone with his dance moves.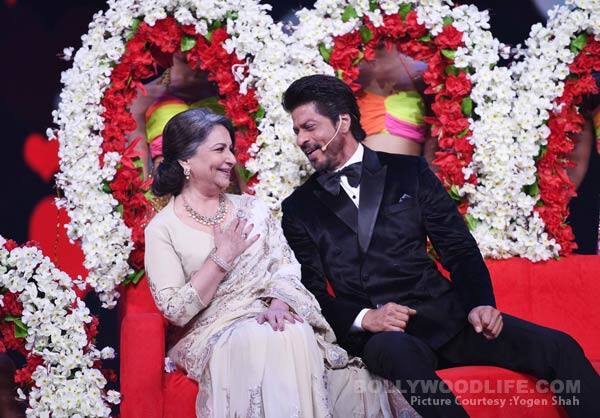 Image courtesy: http://st1.bollywoodlife.com/
With so much to offer, you would not want to miss the Lux Golden Rose Awards 2016.
Watch it this Sunday,18th December at 6 pm.
Now watch all your favourite shows for just Rs.20/month in multiple languages on #BeesKaTV, ditto TV!
Download Ditto TV on Google Play store or App store.