King Khan, Baadshah of Bollywood and The King of Romance are just few of the names given to one of India's biggest superstar, Shahrukh Khan.
While most of the other celebs are careful while choosing the words they use in front of the media, he is one of the very few who never minces his words and says what directly comes from his heart.
On his 51st Birthday today, let's look at the top 5 quotes that prove that Shahrukh Khan is one of the most humble stars ever.
"My driver is my hero. He works for almost 24 hours. It is not special to be special, it is special to be ordinary and go on."
Image courtesy: http://wallpapersdsc.net/
"I think I am an extremely average actor but I work very hard. I wish I had more talent."
Image courtesy: http://static.indianexpress.com/
"I just have to protect my kids from myself, from my shadow, from my stardom. Help them get their own identity, their own source of inspiration like I did when I started out."
Image courtesy: http://www.theindusparent.com/
"You just have to do what you like. I did a lot of things that people told me not to."
Image courtesy: http://wallpapersdsc.net/
"Jab aadmi kuch nahi hota, tab mehnat karta hai. Jab ho jayega uske baad toh mehnat karna zaroori hai."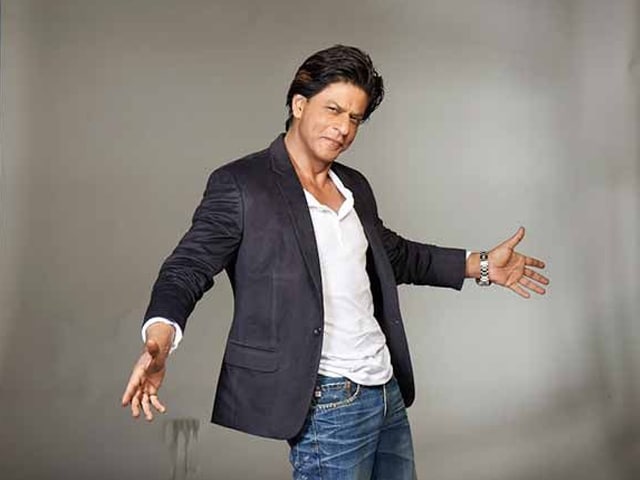 Image courtesy: http://i.ndtvimg.com/
Along with being humble, he is also one of the wittiest superstars in Bollywood whose fan base has just grown with each passing year.
Happy Birthday, King Khan!
Watch Shahrukh Khan at his best in Badshah tonight on Zee Classic at 7pm only with dittoTV.
Download dittoTV now & enjoy 100+ Live TV channels on-the-go for just Rs20/month.