Aishwarya Rai Bachchan is undoubtedly an exceptional and talented actress and a great humanitarian. She's one of the very few Bollywood stars who have played quite a contributing role in India's global recognition.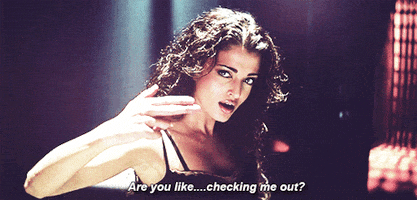 Image courtesy: media3.giphy.com
As she celebrates her birthday today, let's look at the 5 times Aishwarya Rai Bachchan completely wowed us –
No one have match her when it comes to playing with the camera and nailing the expressions game.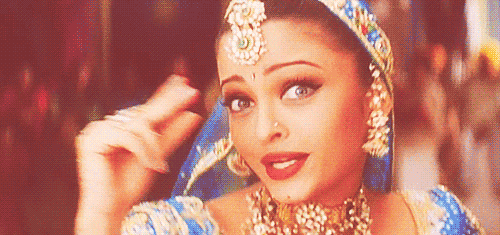 Image courtesy: media.giphy.com
We're still reeling from being slayed by her at Cannes.
Image courtesy: media.tumblr.com
Speaking of slaying, remember how she owned David Letterman IMPECCABLY HARD in this interview?
Image courtesy: tumblr.com
And the time she casually wrapped Oprah in a sari like a pro? Image courtesy: buzzfeed.com
Who can get over the Relationship goals she gives all of us?
Image courtesy: media.tumblr.com
Just crown her "Miss Everything".