Bollywood is famous worldwide for two things – Drama and Love. As love fills the air and proposals make their way, Valentine's day just keeps getting bigger and better. So on the occasion of Valentine's day 2017, here are 8 kinds of love stories that Bollywood has introduced us to over the years.
1. The Maine Pyaar Kiya Love
We've all heard the story where a rich boy falls in love with a poor girl. A genre that was extremely popular all through the 60s right up to the 90s!
Image Courtesy – http://s1296.photobucket.com/
2. The DDLJ Love
Planning on taking a trip? By all means do! Because you never know, you might just find your soulmate on this trip !
Image Courtesy – data:image/jpeg;base64
3. The Qayamat Se Qayamat Tak Love
Not all love stories are beds of roses. Many of them have thorns and family rivalries. But again, all is fair in love and war right?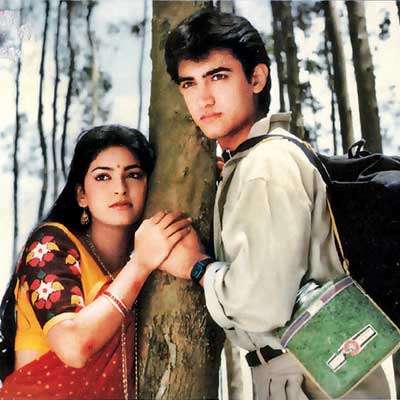 Image Courtesy – http://static.dnaindia.com/
 4. The Neel & Nikki Love
Why be conventional and old school when you can spice it up with a live-in friends with benefits! All the fun and none of the stress!
Image Courtesy – http://www.media.glamsham.com/
5. The Tere Naam love
They say that if you love someone truly, the only thing that matters is their happiness. Well in most cases that very love demands sacrifice. Painfully true, but still a booming love story genre in Bollywood.
                                                  Image Courtesy – http://s1.dmcdn.net/
 6. The K..K…K…K…Kiran Love
Think twice before you anger your lover, because you never know when love can turn a shade darker. 'Darr' laga?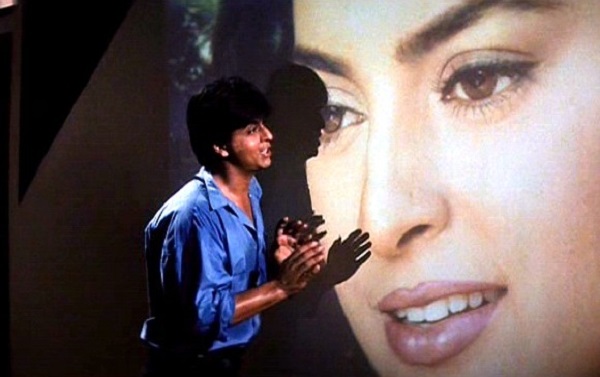 Image Courtesy – http://images.catchnews.com/
7. The Devdas Love
Kaun kehta hai aashiq sirf kitaabon mein hote hain. Bollywood has its set of aashiqs that are definitely drunk in love!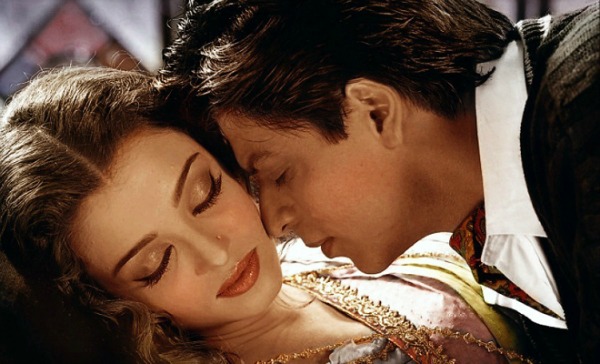 Image Courtesy – http://media.indiatimes.in/
8. The Vivah Love
Aah, the old-school love, where the wedding comes before the "falling in love" phase and the whole family takes credit for the love story!
                                                       Image Courtesy – https://3.bp.blogspot.com
So these are some interesting prem kahaanis! So go ahead and ask your Valentine which love story is there favourite!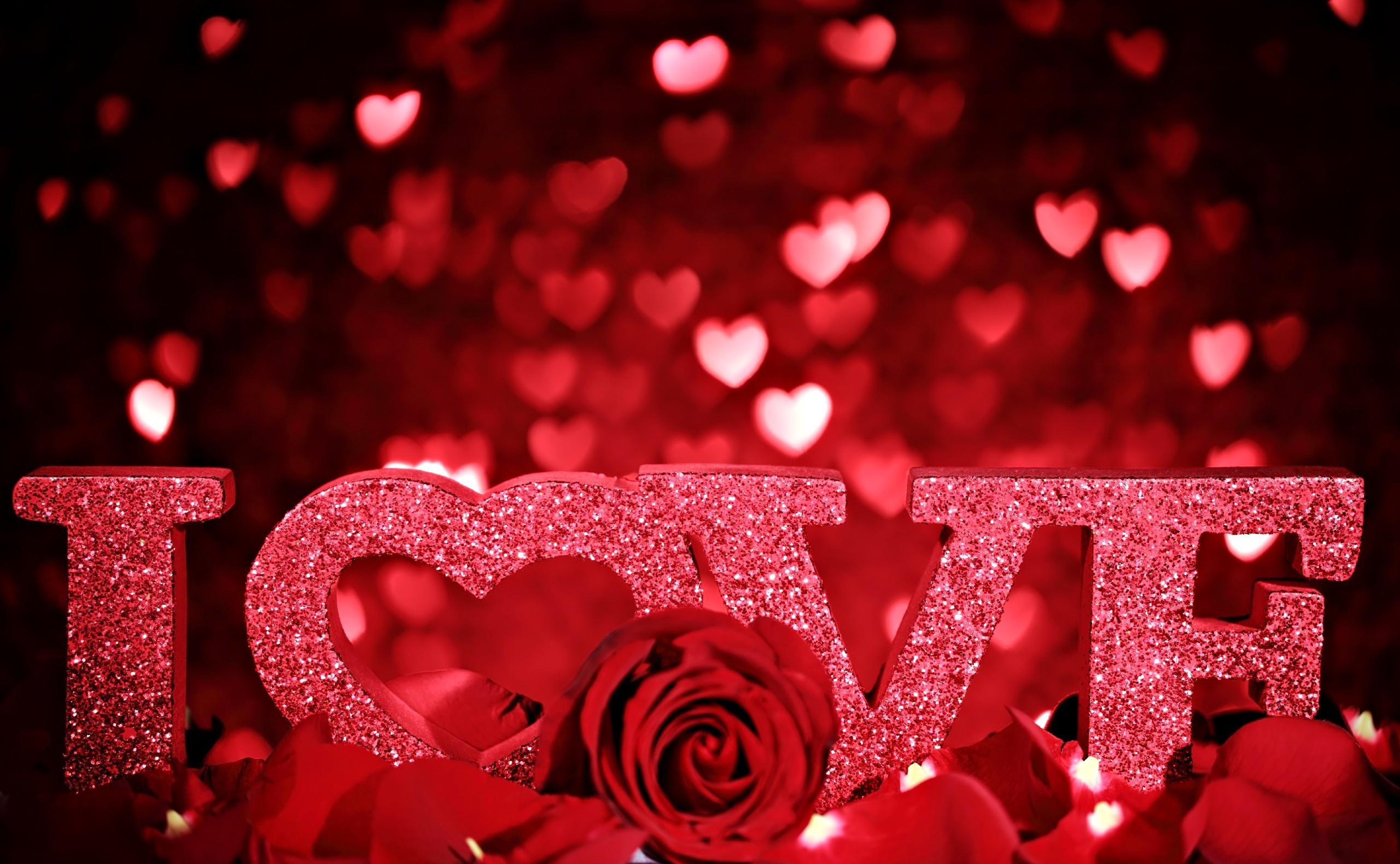 Image Courtesy – http://www.wallpaperbetter.com/
Happy Valentine's Day !