Shahid Kapoor is not only known for his great acting but also his style statements. Through his time in Bollywood he has taken on some great looks that have not only attracted attention but also enhanced his performance. On the occasion of his birthday, here are his top 5 looks!
Mausam –
Living out his old school charm in Mausam, Shahid Kapoor carried the army man look with a moustache beautifully. This look created a lot of buzz around the film and his look was a crowd-puller on its own!
Image Courtesy – https://encrypted-tbn3.gstatic.com
Kaminey
In his first ever action role, Shahid Kapoor rose above his chocolate boy image with a rugged bad boy look. With a great physique and outstanding stunts, a brand new Shahid was born!
Image Courtesy: http://movies.ndtv.com
3. R…Rajkumar
Although we have always known Shahid for his sophistication and poise, for R…Rajkumar he went in a completely different direction. Not only did he get muscular and ripped but also got into tapori mode! This look definitely worked for him considering he got his first 100 crore film.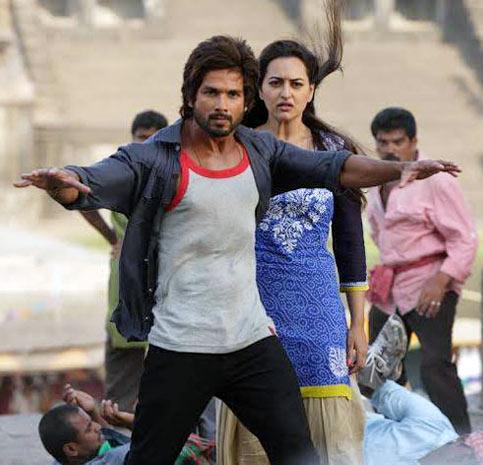 Image Courtesy: http://photos.filmibeat.com
Haider
Apparently after accepting the challenge of going bald and sporting a beard for Haider, he had to sit at home for three months! A day before going bald for the film, the actor had mentioned – "I'm very nervous. It was a tough decision for me."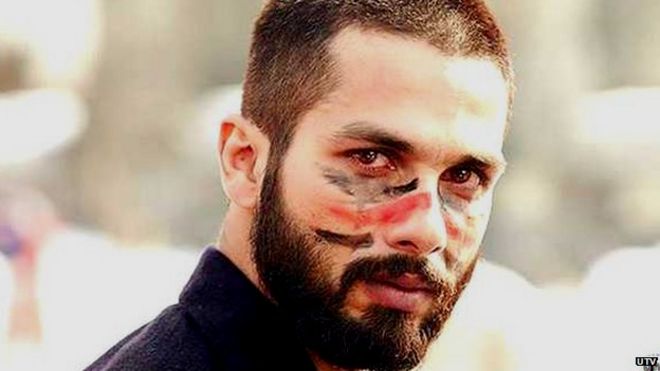 Image Courtesy : http://mid-day.com
Phata Poster Nikla Hero
Who said only Salman can pull off a Chulbul Pandey character? With his dialogue-baazi, crazy dance moves and a lot of masala mannerisms, Shahid Kapoor charmed us endlessly!
Image Courtesy – https://www.google.co.in
We can't wait to find out what Shahid Kapoor's next look is going to be! Until then, here's wishing the boss of kickass looks a very happy birthday!
Catch all your favourite channels LIVE with #DeshKaTV! Subscribe today – http://www.dittotv.com/