Maha Shivaratri is a festival that a lot of you have heard of, but don't quite know the meaning behind this festival. Well, since today is Maha Shivaratri, we will give you a little insight into this Hindu festival and tell you what it stands for. So here we go:
Maha Shivaratri takes place on the 14th night of theluni-solar month of the Hindu calendar. It is celebrated to honor and thank Lord Shiva, the destroyer for protecting us against destruction.
Image Courtesy – https://i.ytimg.com/vi/To_OJMr8Y9g
2. On one occasion there was a deadly poison that came up during the churning of 'Kshir Sagar'. This poison could have destroyed the entire universe. But Lord Shiva swallowed it to save us from this devastation and after this his neck turned blue, and because of this incident he is called 'Neelkantham'or the blue-throated.
Image Courtesy – https://s-media-cache-ak0.pinimg.com/
3. All of Shiva's devotees stay up all night on the day of Shivaratri to pray. Since on the day of Maha Shivaratri, Sadashiva appeared in the form of "Lingodbhav Moorti" at midnight.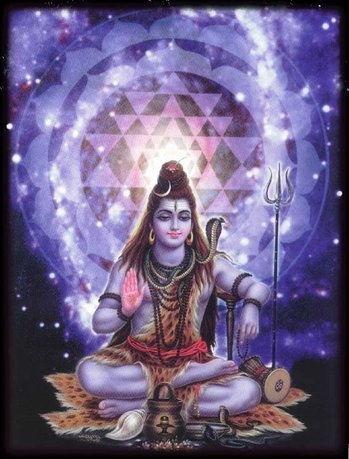 Image Courtesy – http://www.saranam.com
4. Women who are married pray for their husbands and sons, while unmarried women pray to get the ideal husband who can be just like Lord Shiva.
Image Courtesy – http://2.bp.blogspot.com
5.Those who utter the name 'Shiva' on Shivaratri are freed from all sins, as so it is believed.
Image Courtesy – http://3.bp.blogspot.com
6. The Shiva Lingam is bathed every three hours with the offerings of a cow – milk, sour milk, butter and dung. Additionally, milk, clarified butter, curd, honey and sugar are placed before the Lingam.
Image Courtesy – http://www.corespirit.com
So these a few facts and rituals pertaining to the festival of Maha Shivaratri. Hope this has given you some clarity on what the festival is all about. Happy Maha Shivaratri.
Catch all your favourite channels LIVE with #DeshKaTV! Subscribe today – http://www.dittotv.com/