To help you map out your holiday movie marathon we have put together a list of 5 Christmas movies that are perfect for you to watch and add some holiday cheer. So get your hot cocoa with marshmallows, bring on that warm blanket and get comfy on your couch because here are the top 5 Christmas films that you cannot afford to miss out on.
Get Santa
In a world where Santa brings us gifts, here's a film where a father and son save Santa! The duo teams up to save Christmas once they discover Santa Claus sleeping in their garage after crashing his sleigh and finding himself on the run from the police.The film has an interesting plot that will get kids and families cheering together for Santa and the joy that he brings.
Image Courtesy – https://i.ytimg.com
2.Love Actually
Love actually is a Christmas themed romantic comedy film. The movie centres around 10 love stories that are set in the frantic month before Christmas in England which intertwine throughout the movie and lead up to a climax on Christmas Eve.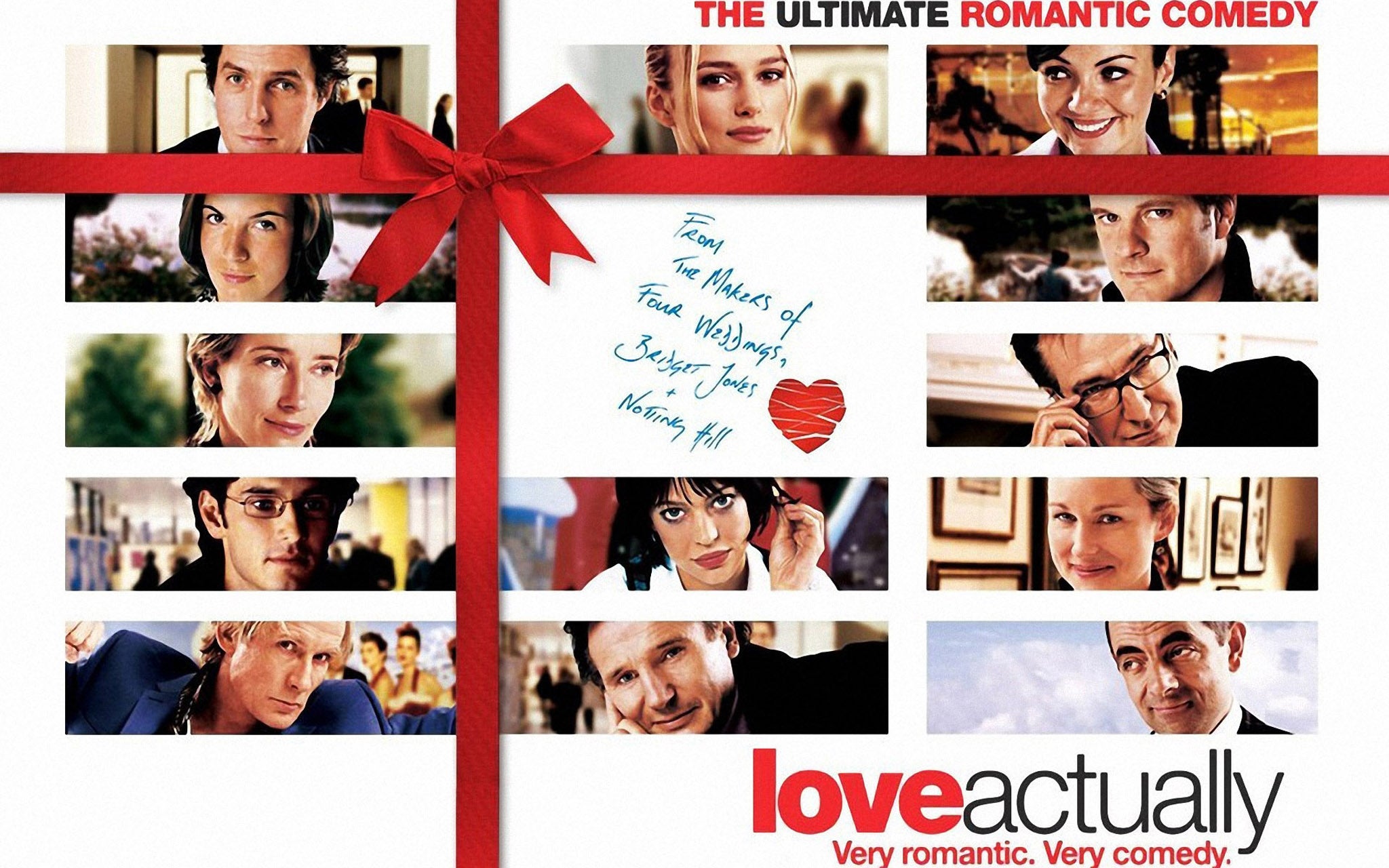 Image Courtesy-https://static.independent.co.uk
3.A very Murray Christmas
A very Murray Christmas features the comedic genius Bill Murray and the handsome George Clooney. You haven't known Christmas joy until you've seen George Clooney pop out from behind a fake tree only to repeatedly purr 'Santa Claus wants some lovin'
Image Courtesy – https://art-s.nflximg.ne
4.Saving Santa
The movie tells the futuristic animated story of Bernard the Elf and his turbulent task of saving Santa from his enemy Neville Baddington. The film takes you on a wild ride of holiday cheer and Christmas spirit that you surely won't want to miss. With great animation and light humour the film has officially made our list.

Image Courtesy – http://www.heyuguys.com/
5.Norm of the North
Norm the polar bear protects his homeland; the Arctic, when a maniacal developer threatens to build luxury condos in his Norm's own backyard. Norm takes on the big business of saving the day.
You can watch this animated and adorable film, Norm of the North on Zee Studio this Christmas at 1 pm with ditto TV on- the- go this year.
Image Courtesy-https://rogermooresmovienation.files.wordpress.com
We at ditto TV would like to wish all of you a very Merry Christmas and a prosperous and successful new year
Image Courtesy- http://www.letuspublish.com/
Download ditto TV this Christmas season and enjoy 100+ LIVE TV channels on-the-go for just Rs.20/month.