Peshwa Bajirao is one of the men from our country who makes us proud to be an Indian. Regarded as the most influential of the nine Peshwas from the Bhat family, Peshwa Bajirao changed the map of India in the mid-eighteenth century.
Here are 5 interesting and lesser-known facts about the 18th century hero, Peshwa Bajirao.
An inspiration to the youth.
Peshwa Bajirao first set to change the map of India and Marathi history at a tender age of 12, when he was guided to the battle front by his father, Balaji Vishwanath.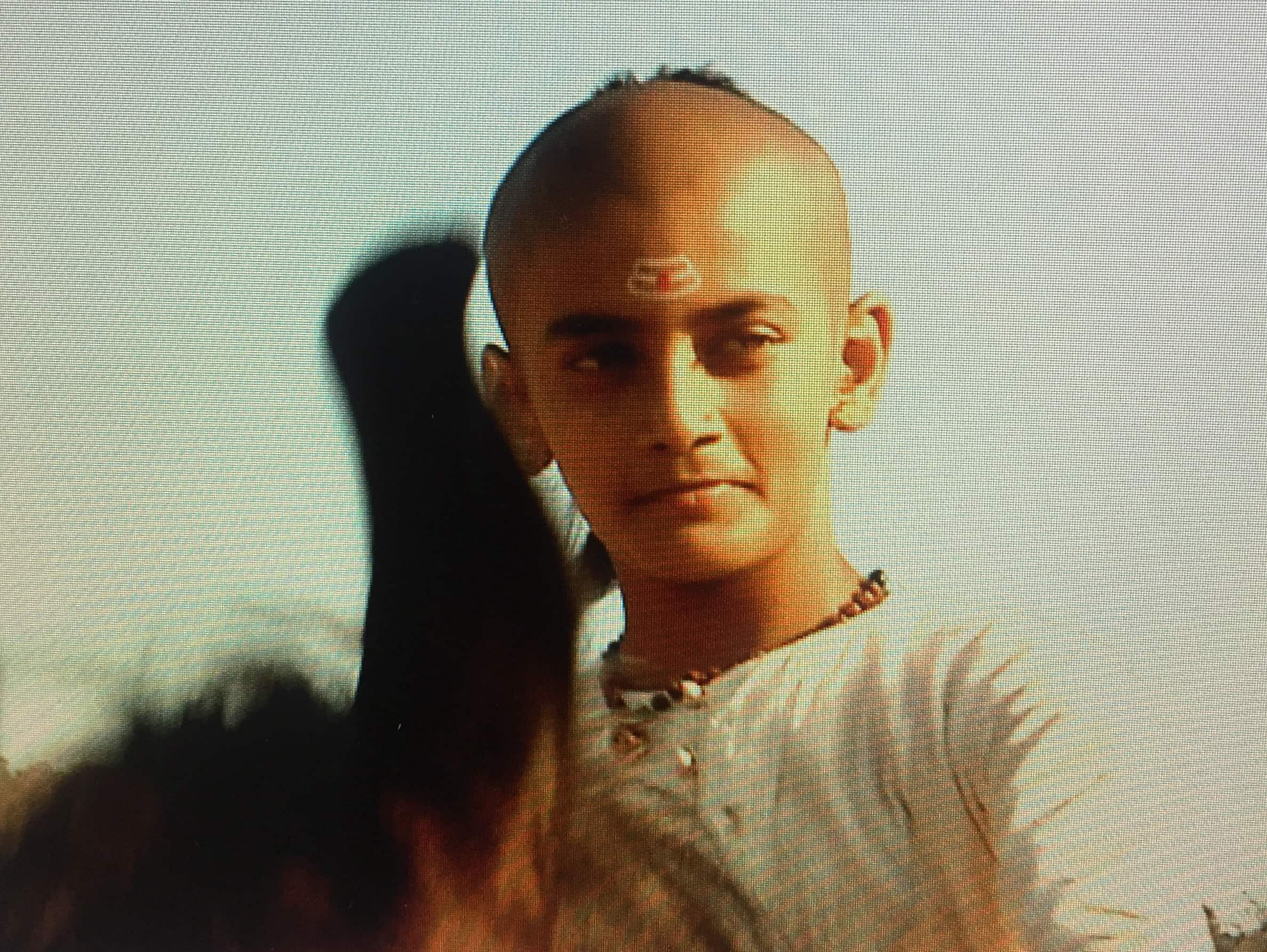 Image courtesy: bollywoodlife.com
Blood curling fear
One of the main reasons why Peshwa Bajrao is such a rejoiced hero is because during his military course of 20 years, not once was he beaten in battle. His tactful warfare skills and impactful demeanour was said to be so strong that the Mughal emperors feared him to such an extent that they denied to fix a meeting with him.
Image courtesy: ias.org.in
Worldwide recognition
It wasn't just the Marathas that applauded Peshwa Bajrao for his skill.  A senior British General, Bernard Montgomery called Bajirao's victory at Palkhed as a "masterpiece of strategic mobility". This was one of his most well crafted victories as during the battle, Nizam-Ul-Mulk actually fled hurriedly.
Image courtesy: prashantb.files.wordpress.com
Heart of gold
Not only was Peshwa Bajrao a star on the battle field, but he held immense respect towards other religions.  He himself was a devotee of Lord Shiva and simultaneously propagated secularism through his actions. Although he fought and defeated a number of Islamic emperors, not once did he put a ban on the practice of Islam.
The tragedy
Caught by an unfortunate fever, Peshwa Bajirao passed away on April 28th, 1740 at Raverkhedi with 100,000 troops under his command. His death left the nation shocked and in despair. That day Hindustan lost a true warrior, a true King.

Image courtesy: indraidu.files.wordpress.com
The stories of his valor are still sung today with immense pride. Peshwa Bajirao left an impact on India in a manner no king, warrior and leader ever has. We salute his patriotism.